Easily File Service Tax Return
Service tax filing is mandatorily required twice a year by all persons and entities having a service tax registration.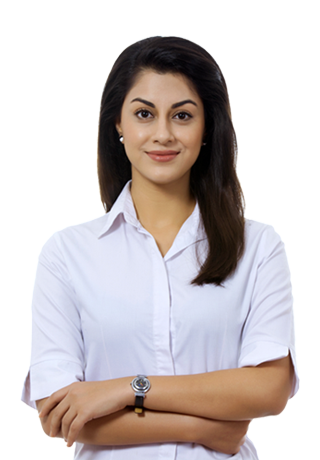 Send us a message

---
Service Tax Return Filing and Due Date
Service tax return is a document you file with the Internal Revenue Service or the state tax board reporting your income, profits and losses of your business and other deductions as well as details about your tax refund or tax liability. Even though Service Tax Returns should be filed once every six months, the service taxes themselves must be submitted to the government every month or every quarter, depending on the type of registration made by the taxpayer and the number of services provided.
At present, Service Tax is levied at 12.3% on the value of the taxable service. Service tax registration is mandatory for every person or business in India that has provided a taxable service of value exceeding Rs.9 lakhs, in the previous financial year. Persons or entities liable to pay service tax or having service tax registration must file service tax returns - Form ST-3 or Form ST-3A. A small scale service provider has the option for availing Service tax exemption in case annual turnover of taxable services does not exceed Rs.10 lakhs in financial year. Glad e-Filings can help you file Service tax return. Get a free consultation for tax return filing with an Glad e-Filings Consultant.
SERVICE TAX HIGHLIGHTS
Service Tax Registration and Filing
Service tax registration should be obtained by any individual who provided a taxable service of value exceeding Rs.9 lakhs, in the previous financial year. Failure to obtain service tax registration can result in penalty. Service Tax Return Form ST-3 should be filed twice in a year. Return for half year ending 30th September and 31st March are necessary to be filed by 25th October and 25th April, respectively.
Service Tax Payments
Service Tax Payments should be deposited in designated banks quarterly in case of Proprietary Firms or Partnership Firms and monthly in the case of Companies, Trusts, Societies, etc.
No Service Tax on Exports
For services exported from India, service tax is not applicable. Therefore, exporters of service are not necessary to pay service tax.