Easily File VAT-TIN Return
VAT returns must be filed periodically by all persons and entities having a VAT registration or TIN number.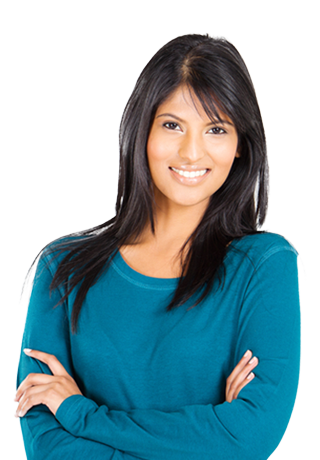 Send us a message

---
VAT Return Filing and VAT Return Due Date
Value Added Tax (VAT) Registration or Taxpayer Identification Number (TIN) Registration is a tax registration necessary for business trading or production of goods in India. Any type of business entity engaged in the sale of products in India with the turnover of over Rs. 5 Lacs is necessary to register Sales Tax. VAT is collected and also represented by the state government so every state government in India has different guidelines applicable for their state based upon the type of goods manufactured or sold.
Those entities have VAT or TIN Registration, it must file VAT returns on time to avoid penalty. VAT is implemented by the State Governments. Hence, the VAT return due date and VAT payment due date differs from state to state. VAT returns are mostly due monthly, quarterly or annually. Glad e-Filings can help you file your VAT return online. Our VAT experts can help you compute your VAT payments and e-file the VAT return and keep you in compliance with VAT regulations.
VAT REGISTRATION HIGHLIGHTS
Value Added Tax Value Added Tax (VAT) is a tax levied on the sales of products in India. Manufactures as well as traders should obtain VAT Registration, if they have annual sales of more than Rs. 5 lakhs (Rs. 10 lakhs in some states). Goods exported from India, VAT is not applicable. Therefore, exporters of goods are not mandatory to pay VAT. However, it is advisable for exporters to obtain VAT registration.
VAT RETURN Due Dates
VAT is determined and collected by the State Governments. Consequently, each State has a different VAT Regulation based on the type of goods sold. VAT Payments should be deposited in designated banks quarterly in case of Proprietary Firms, LLPs or Partnership Firms and monthly in the case of other type of business entities like Companies. VAT Returns should be filed monthly on the 20th.
End Consumer bears VAT
Purchasers of goods in India should pay VAT. However, at each stage, the person purchasing the goods is allowed to set-off the VAT paid against the VAT liability on subsequent sale. Consequently making the end customer pay the VAT.
VAT / TIN / CST are the same
VAT / TIN / CST use the same distinct 11 digit number and obtaining VAT Registration from the State authorities will suffice as the TIN or CST Registration also.